MASKS

***hand made by April in Seguin, Texas***

Includes
Tracking on Shipping


We Ship Same Business Day/Next Business Day

Different styles of masks available, all come with nose wire for form fit.

Masks come lined or unlined with soft adjustable, elastic ear loops.

Center seam masks come lined with a side pocket for a disposable filter.

Triple Layer, Bleachable White Masks available.
| | | |
| --- | --- | --- |
| | | |
| Pleated Masks | Center Seam Denim | Triple Layer White Mask |
All Cloth Masks are made with 100% premium cotton & are machine washable.
Pleated masks measure 7.5" across plus ear loops. Larger size available, contact us.
Many colors and prints to choose from.
* * * * * * * * * * * * * * *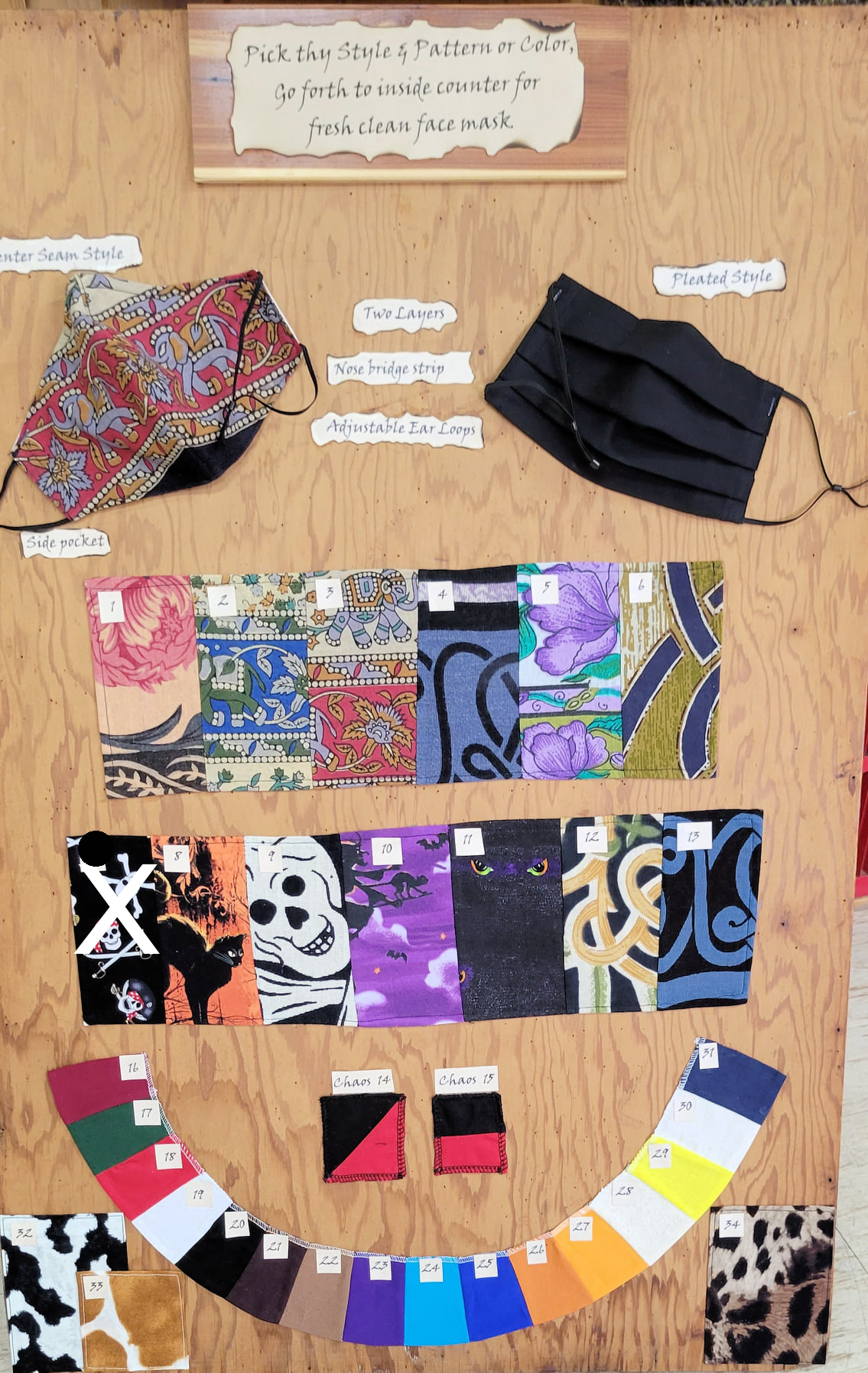 Special for 2021 Sherwood Forest



Most masks are available in Pleated or Center Seam styles with adjustable elastic ear loops - Single layer or double layer (lined with white, soft, 100% cotton fabric):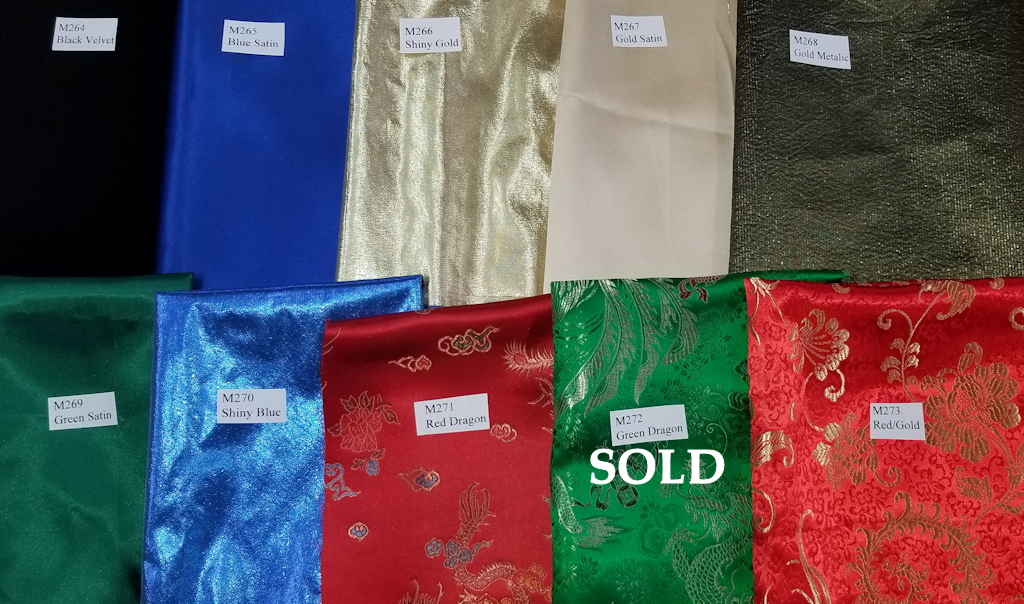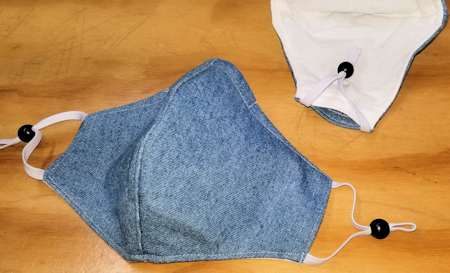 Center Seam - $12.00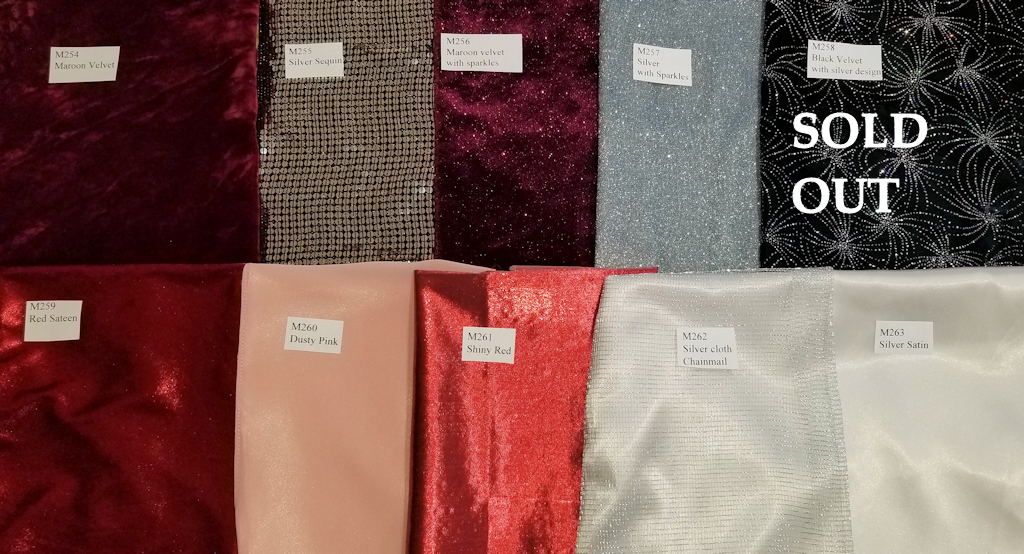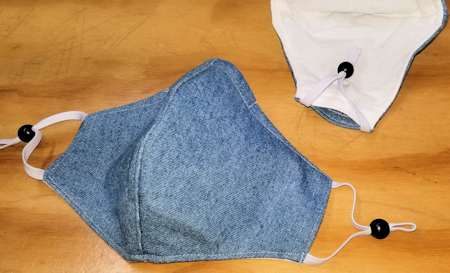 Center Seam - $12.00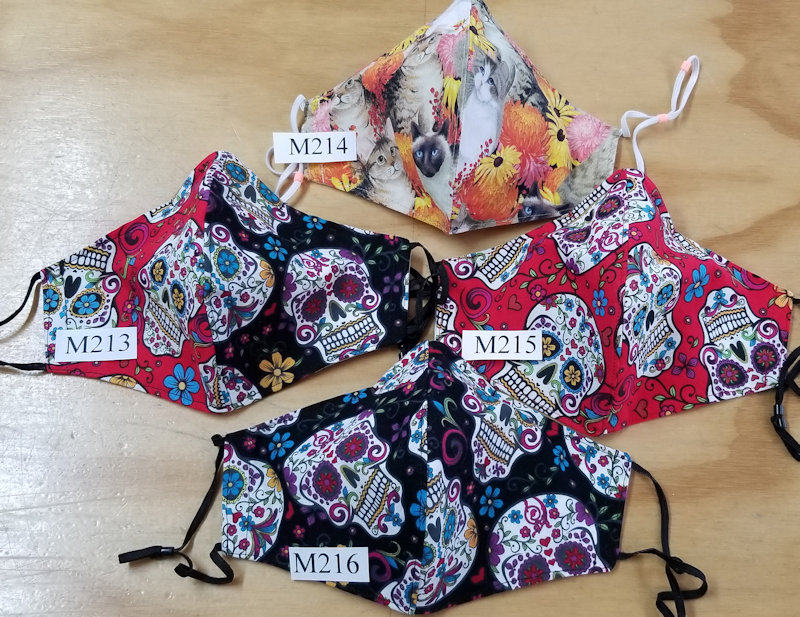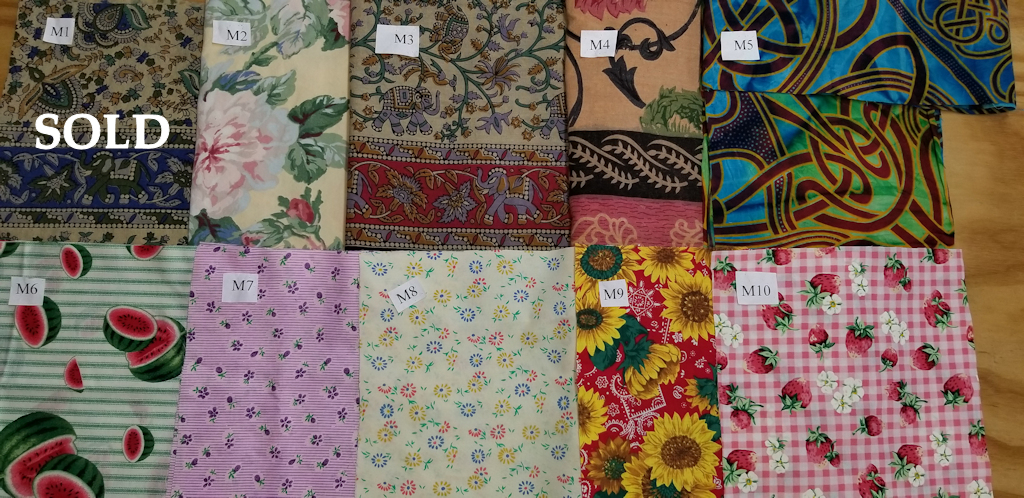 Group A - MASK OPTIONS - Sold Out: M5

| | | |
| --- | --- | --- |
| Lined | Unlined | Center Seam |
New Arrivals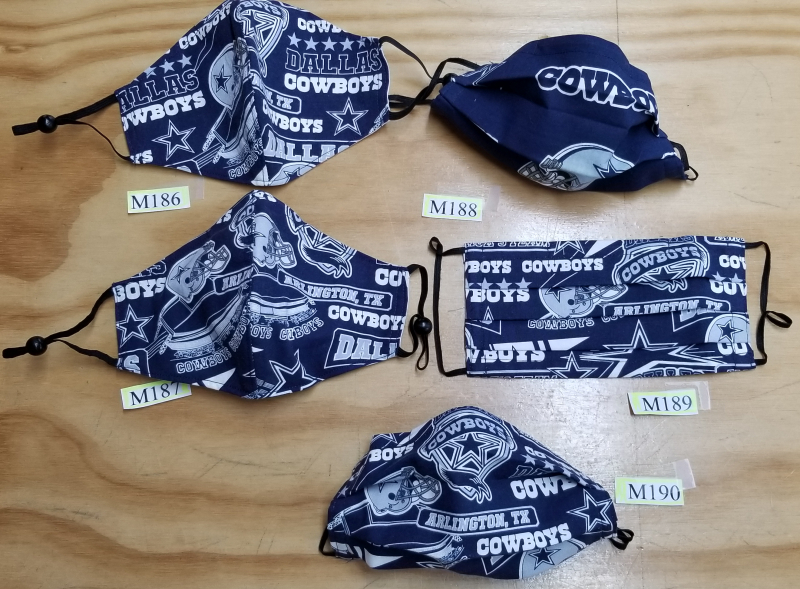 Sold: M188, M190

Group O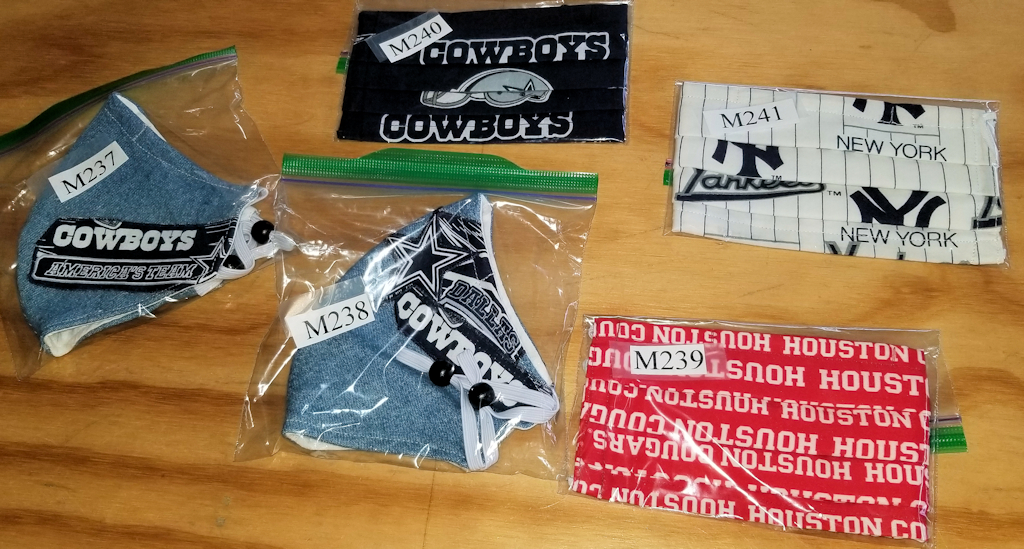 Sold Out: M237|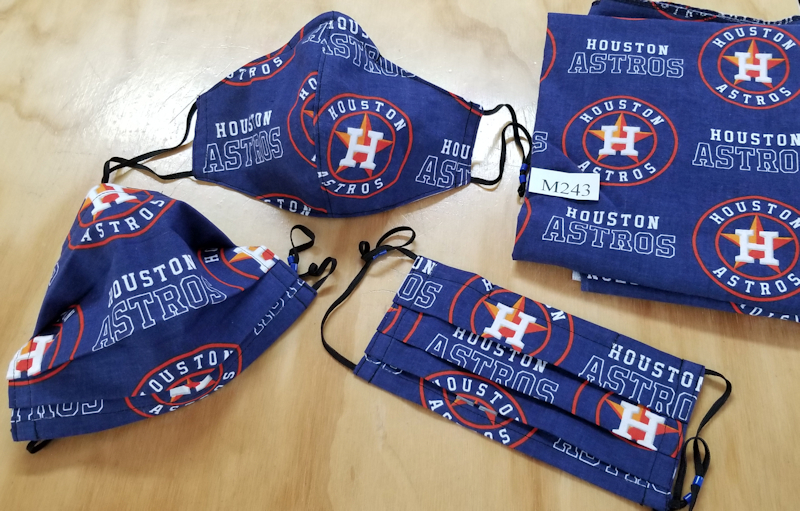 Houston Astros - MASK OPTIONS

| | | |
| --- | --- | --- |
| Lined | Unlined | Center Seam |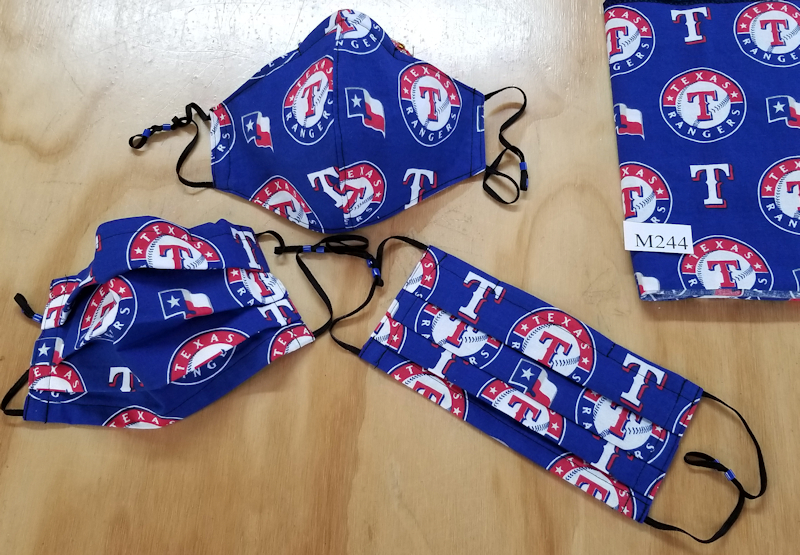 Texas Rangers - MASK OPTIONS

| | | |
| --- | --- | --- |
| Lined | Unlined | Center Seam |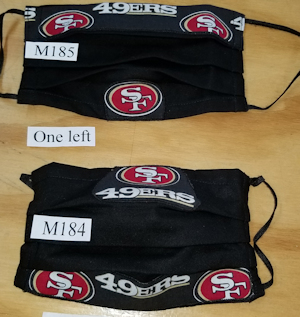 Sold Out: M184
These are One-Of-Kind Mask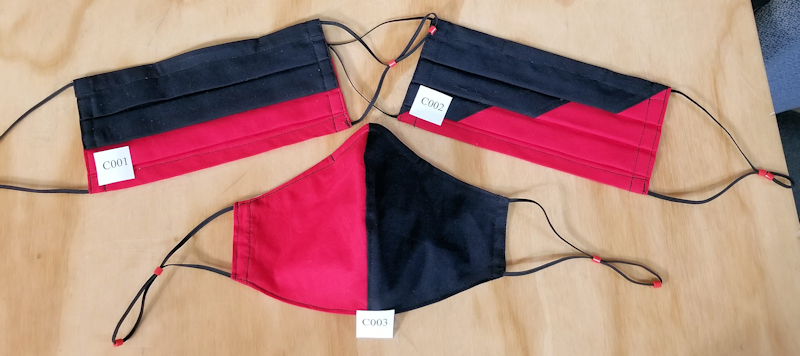 Chaos Masks Options:

C001_Horizontal (Unlined or Lined), C002_Diagonal (Unlined or Lined), C003_Lined Center Seam with extra pocket for Coffee Filter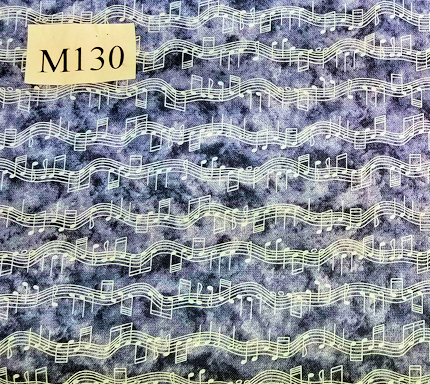 Group P - MASK OPTIONS

| | | |
| --- | --- | --- |
| Lined | Unlined | Center Seam |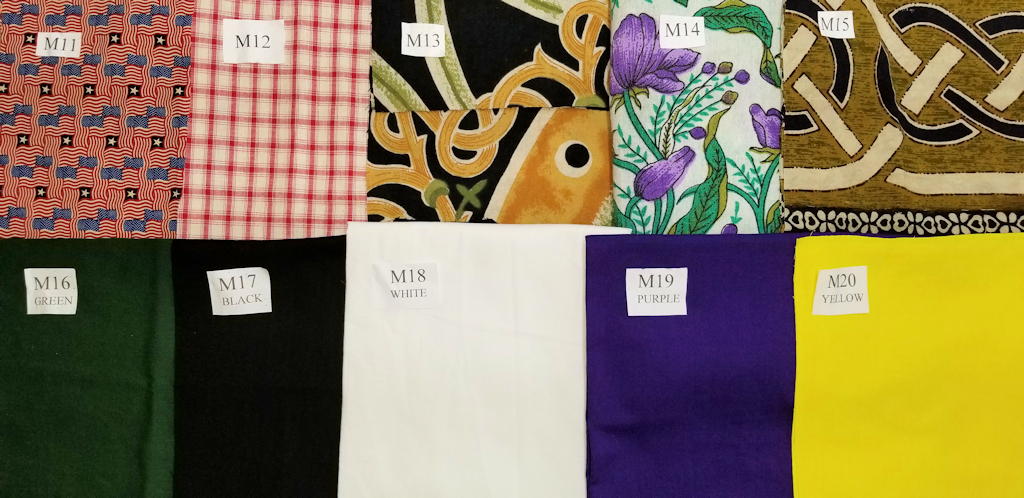 Group B - MASK OPTIONS

| | | |
| --- | --- | --- |
| Lined | Unlined | Center Seam |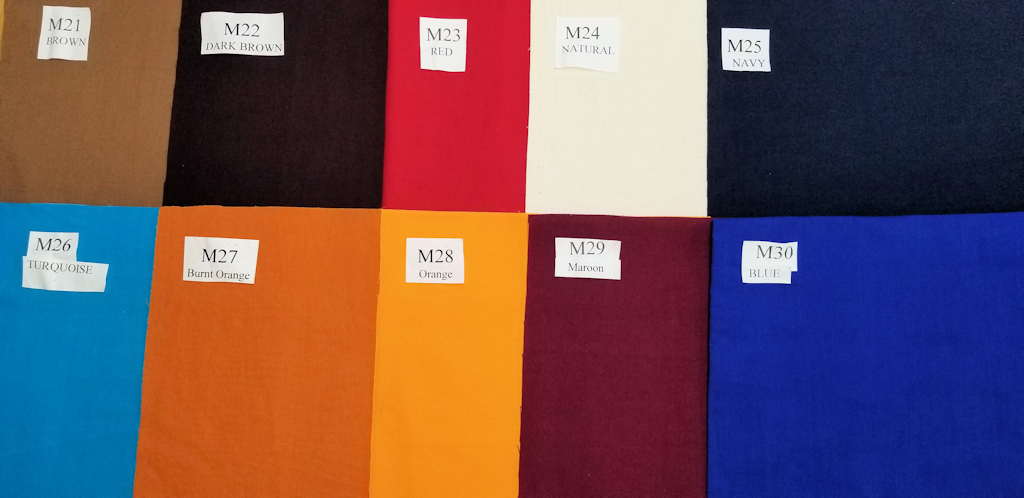 Group C - MASK OPTIONS

| | | |
| --- | --- | --- |
| Lined | Unlined | Center Seam |

SPACE GROUP




Space Group D- MASK OPTIONS

| | | |
| --- | --- | --- |
| Lined | Unlined | Center Seam |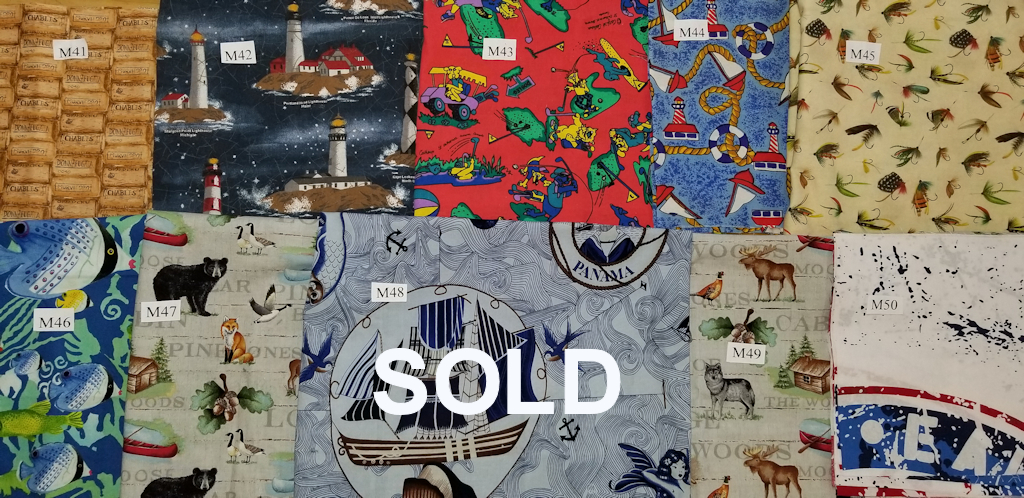 Group E- MASK OPTIONS

| | | |
| --- | --- | --- |
| Lined | Unlined | Center Seam |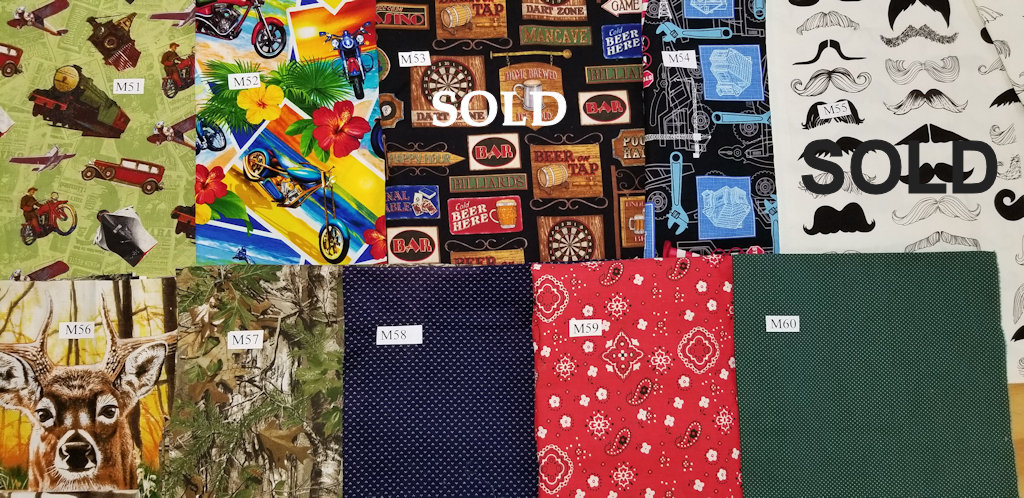 Sold Out: M56
Group F- MASK OPTIONS

| | | |
| --- | --- | --- |
| Lined | Unlined | Center Seam |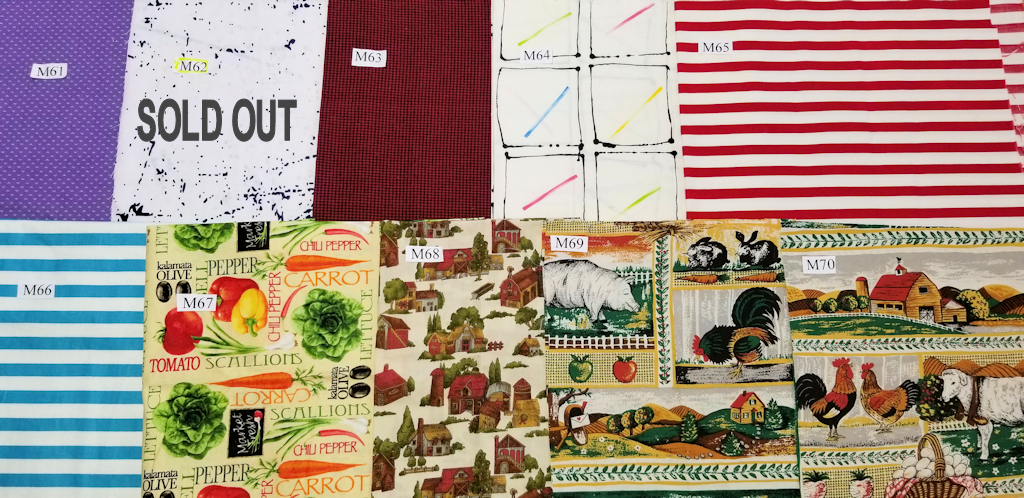 Group G - MASK OPTIONS - SOLD OUT M62

| | | |
| --- | --- | --- |
| Lined | Unlined | Center Seam |

Group H - MASK OPTIONS

| | | |
| --- | --- | --- |
| Lined | Unlined | Center Seam |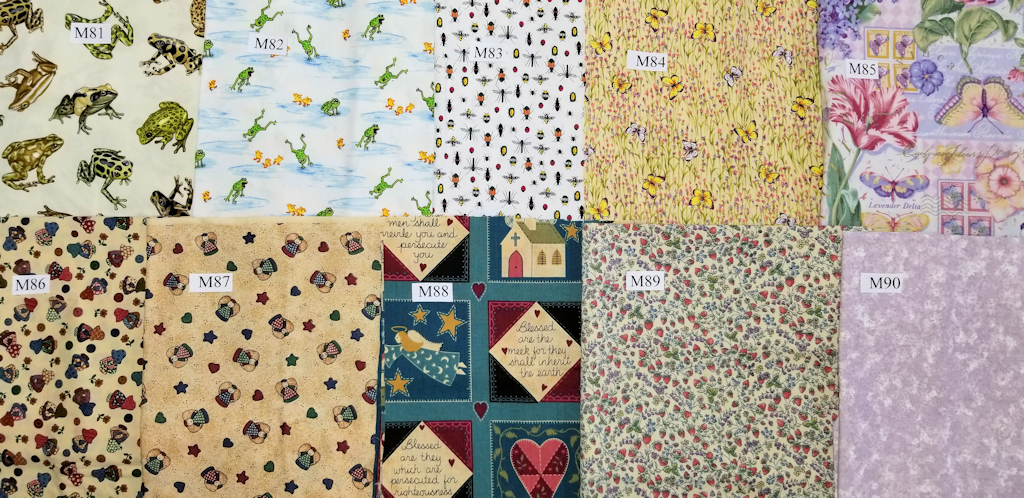 Group I - MASK OPTIONS

| | | |
| --- | --- | --- |
| Lined | Unlined | Center Seam |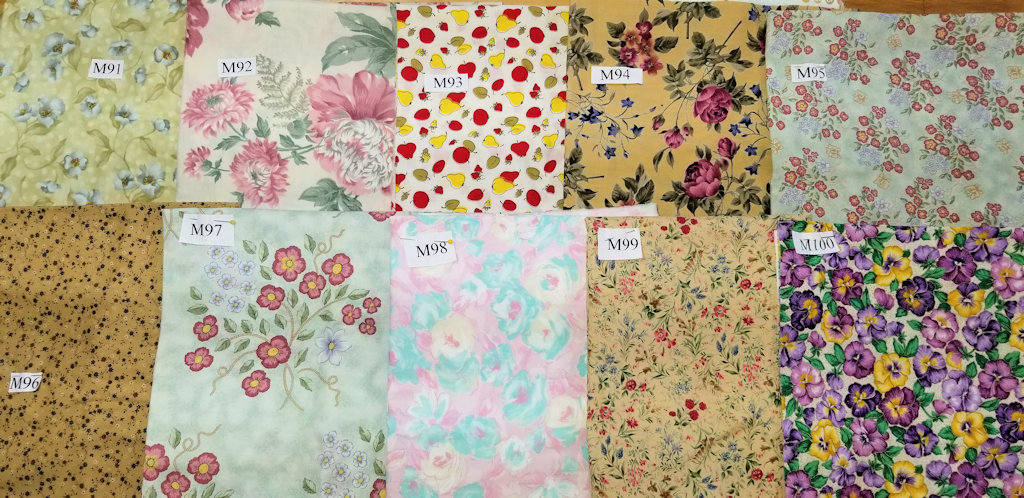 Group J - MASK OPTIONS

| | | |
| --- | --- | --- |
| Lined | Unlined | Center Seam |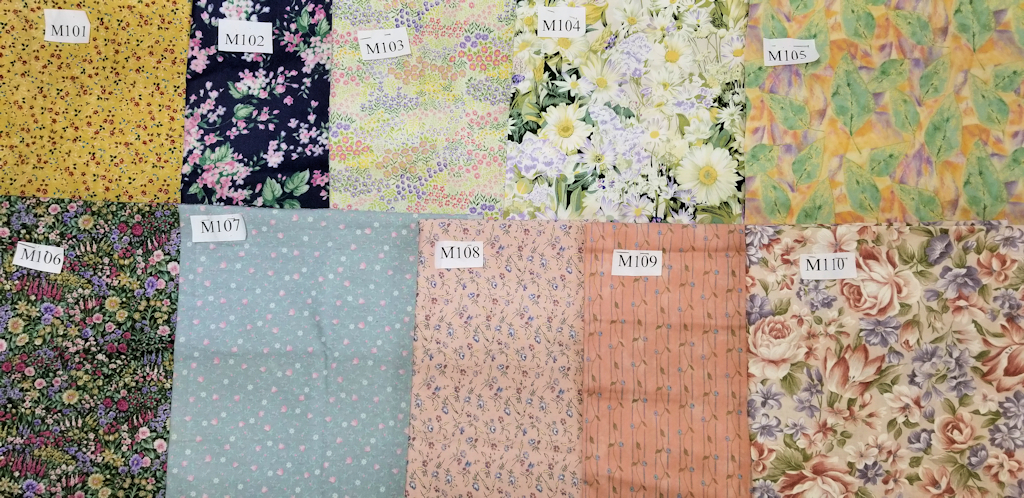 Group K - MASK OPTIONS

| | | |
| --- | --- | --- |
| Lined | Unlined | Center Seam |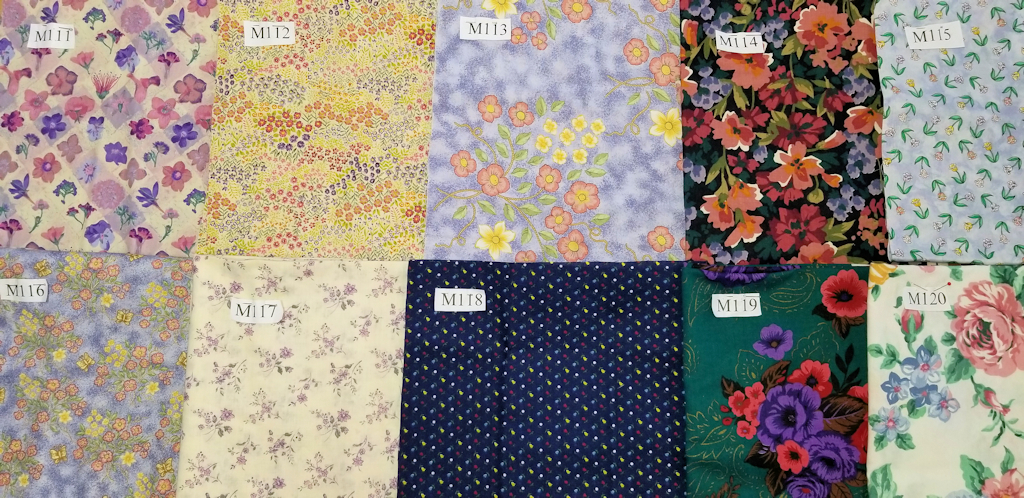 Group L - MASK OPTIONS

| | | |
| --- | --- | --- |
| Lined | Unlined | Center Seam |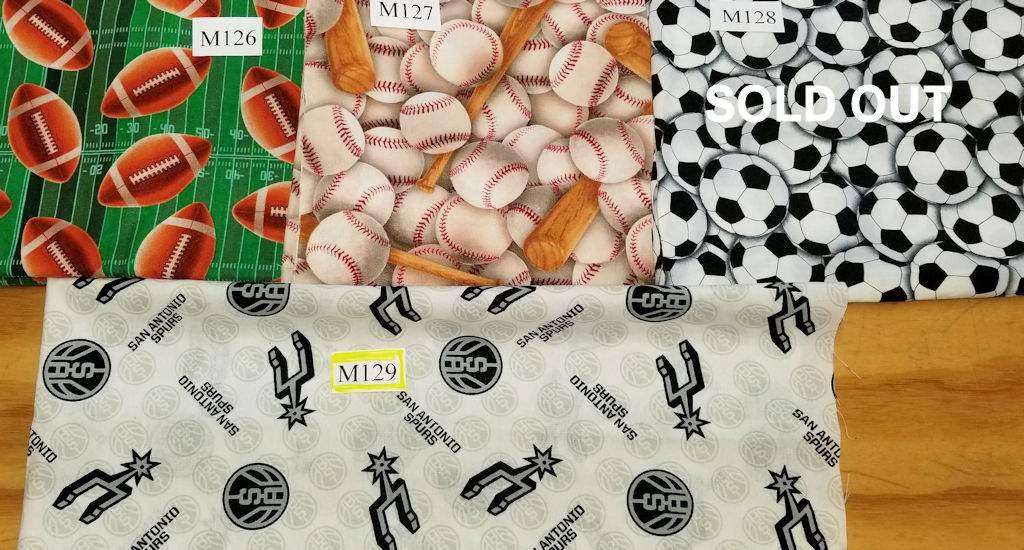 Group N - MASK OPTIONS

| | | |
| --- | --- | --- |
| Lined | Unlined | Center Seam |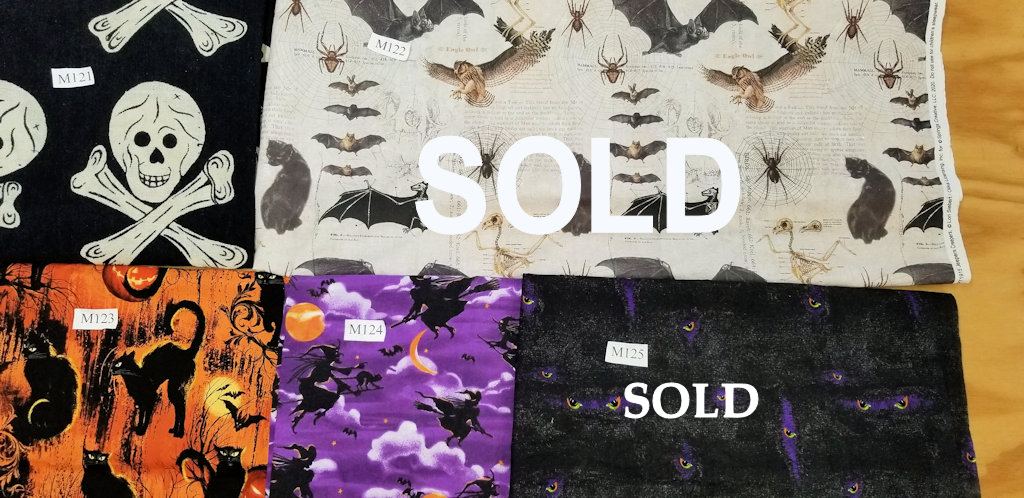 Group M - MASK OPTIONS

| | | |
| --- | --- | --- |
| Lined | Unlined | Center Seam |



Group AA - CHILD SIZES: Ages 2-6 or 7-12:

Group BB - CHILD SIZES: Ages 2-6 or 7-12:

Group CC - CHILD SIZES: Ages 2-6 or 7-12:

Group DD - CHILD SIZES: Ages 2-6 or 7-12:

Group EE - CHILD SIZES: Ages 2-6 or 7-12:

Group FF - CHILD SIZES: Ages 2-6 or 7-12:

Group GG - CHILD SIZES: Ages 2-6 or 7-12:

Group HH - CHILD SIZES: Ages 2-6 or 7-12:

Group II - CHILD SIZES: Ages 2-6 or 7-12:

Pleated Mask Description



Mask measurements:
Regular masks are approximately 7" wide x 3.5" folded. When pleats are open,
the mask expands to 7" tall.
Large masks are approximately 9" wide x 3.75" folded. When pleats are open,
the large mask expands to 9" tall.
All mask come with comfortable, adjustable elastic ear loops.


Pleated masks: 100% premium cotton.
Inside of lined masks: 100% premium white cotton.


Large masks available upon request.


Large masks are at no extra charge depending on colors/pattern availability.
If you have a wide face, wide set ears, or a full beard you may want to request the larger size,
e-mail us at: renshirts@gmail.com

Center seam mask mesurements:
10" wide x 7" tall.
All Center seam masks are lined with 100% premium white cotton
and feature a side pocket for inserting a disposable filter for extra protection.
Masks come with comforable, adjustable, elastic ear loops and
a double wire nose bridge to perfectly mold to your face.

Center Seam masks are available in all colors and
nearly every pattern.
Center Seam Mask Description


All mask come with comfortable, adjustable elastic ear loops






Texas Orange



M27 Mask Lined - $12.00 each or M27 Mask Unlined - $9.00
SK27 Dew Cloth Cap - $12.00 each
Combo Special: One Dew Cloth Cap,
One Lined Mask: $20.00

Okalahoma Orange



M28 Mask Lined - $12.00 each or M28 Mask Unlined - $9.00
SK28 Dew Cloth Cap - $12.00 each
Combo Special: One Dew Cloth Cap,
One Lined Mask: $20.00


* * *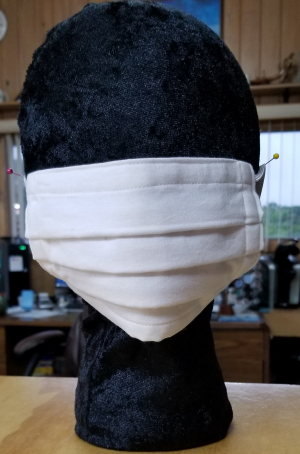 Triple Layer, Bleachable White Mask

Specially made mask with 2 layers of soft white cotton and a 3rd layer of interfacing in the middle
$15.00
available in white only

* * *
Ear Savers are "One Of A Kind" (order only 1 Please)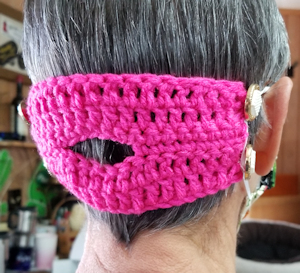 Sold Out: E12, E19


Ear Savers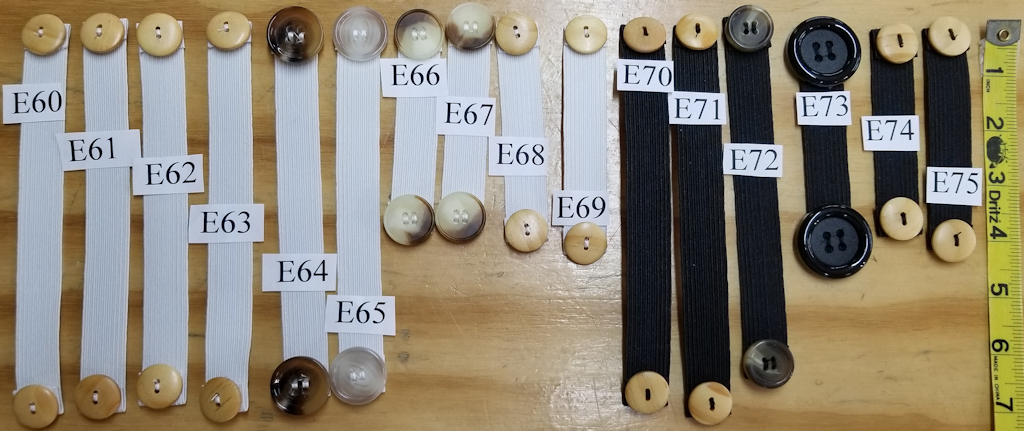 Medical Disclaimer
All content found on the RenShirts.com Website, including text, images, audio, or other formats were created for informational purposes only.
The Content is not intended to be a substitute for professional medical advice, diagnosis, or treatment.
Always seek the advice of your physician or other qualified health providers with any questions you may have regarding a medical condition.
Never disregard professional medical advice or delay in seeking it because of something you have read on this Website.
If you think you may have a medical emergency, call your doctor, go to the emergency department, or call 911 immediately.
RenShirts.com does not recommend or endorse any specific tests, physicians, products, procedures, opinions, or other information that may be mentioned on RenShirts.com.
Reliance on any information provided by RenShirts.com employees, contracted writers or medical professionals presenting content for publication to RenShirts.com is solely at your own risk.
Links to educational content not created by RenShirts.com are taken at your own risk. RenShirts.com is not responsible for the claims of external websites and education companies.
https://www.healthline.com/health/cold-flu/mask