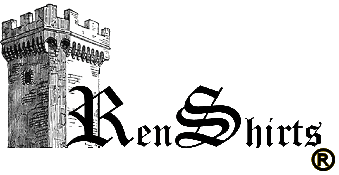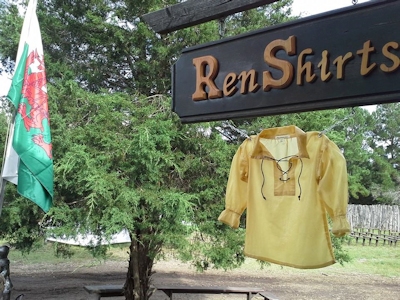 4037 S State Hwy 123
Seguin, TX 78155-7250
Shop Phone: 830-379-7203 ATT Cell: 830-305-4007
Shop Hours: 8:00 am to 5:00 pm 7 days a weekCall first just to make sure
!
Email:
renshirts@gmail.com
-
frank@renshirts.com


Owned and operated by
US Veterans!
FAST IMMEDIATE SHIPPING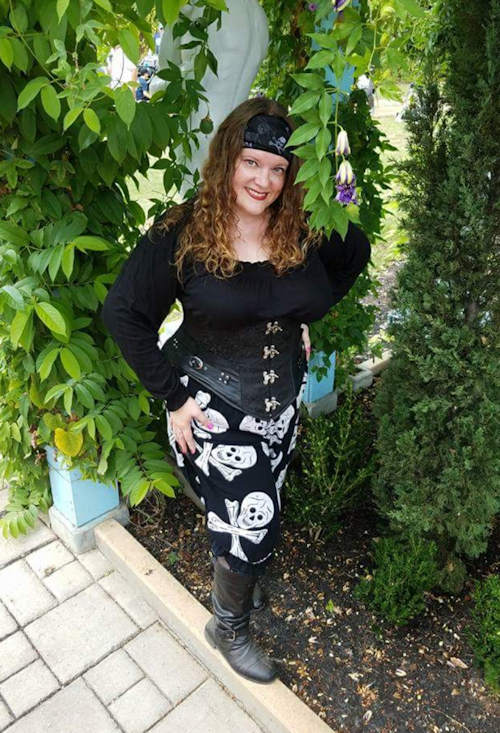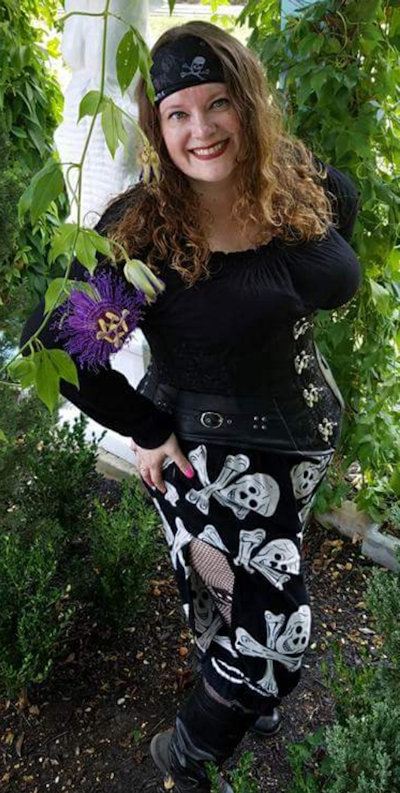 Pirate Bloomers

We now sew eyelets: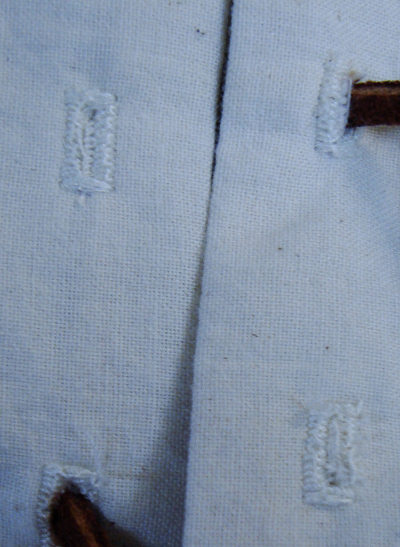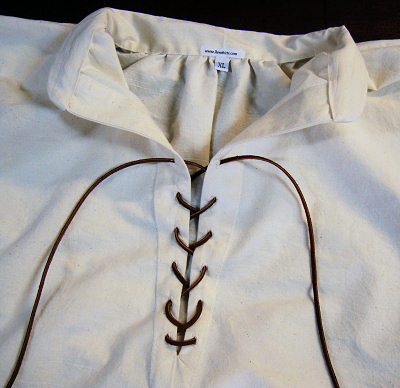 Let us know if you would like sewn eyelets option.
RenShirts in the Isle of Skye in Scotland: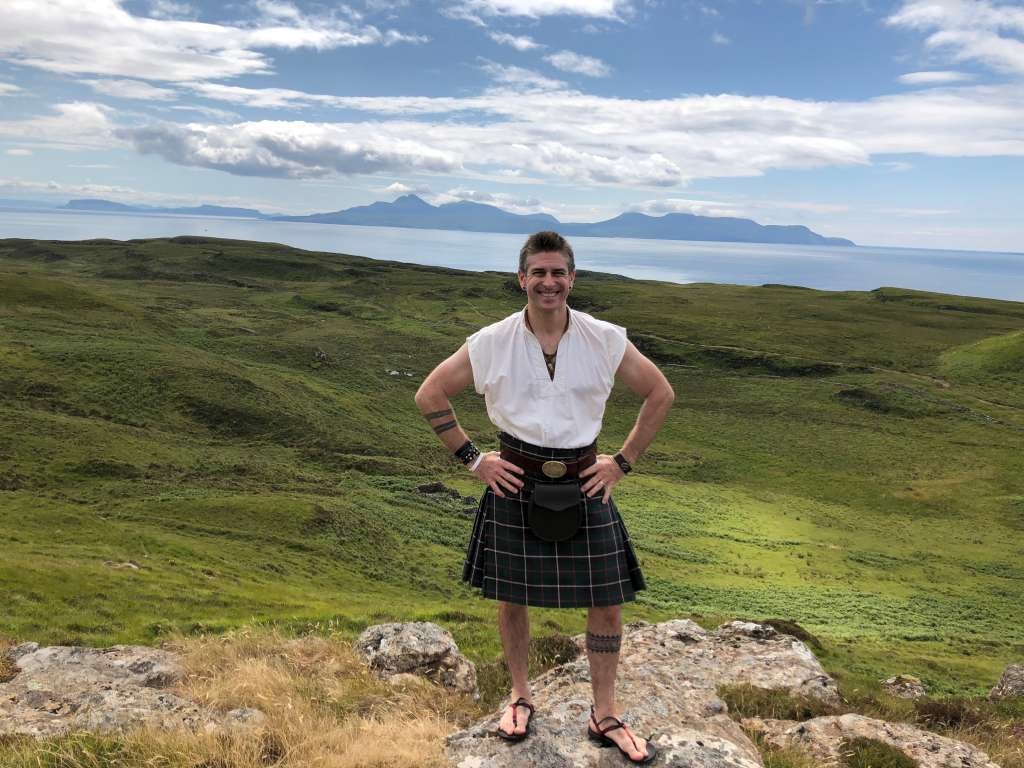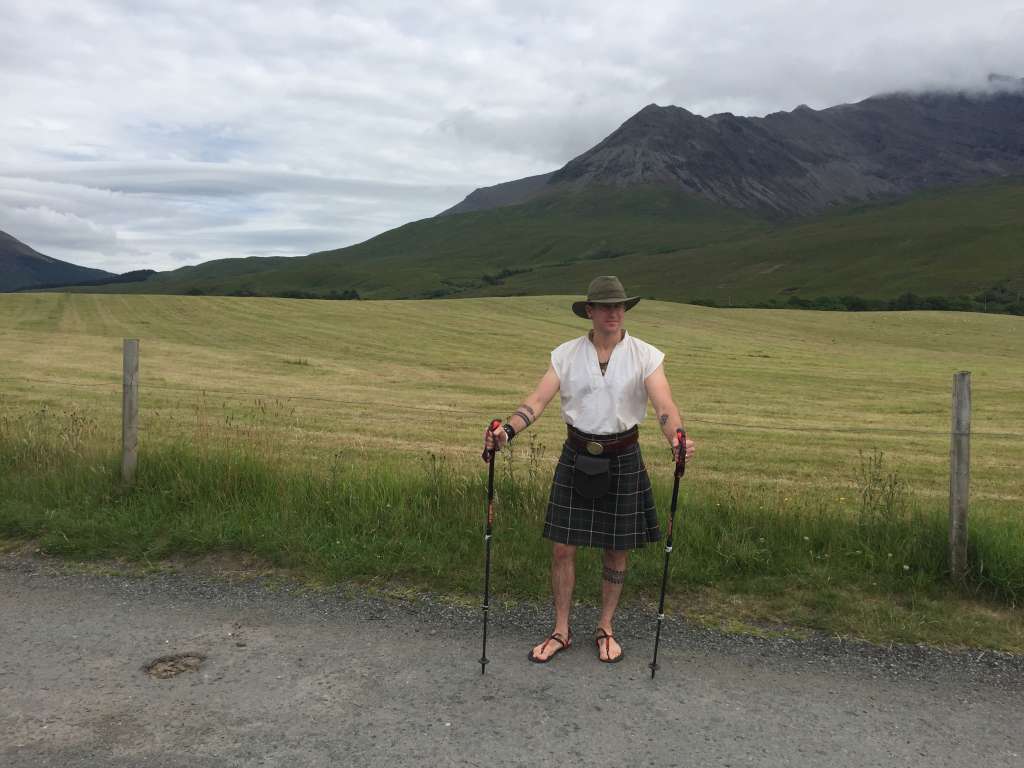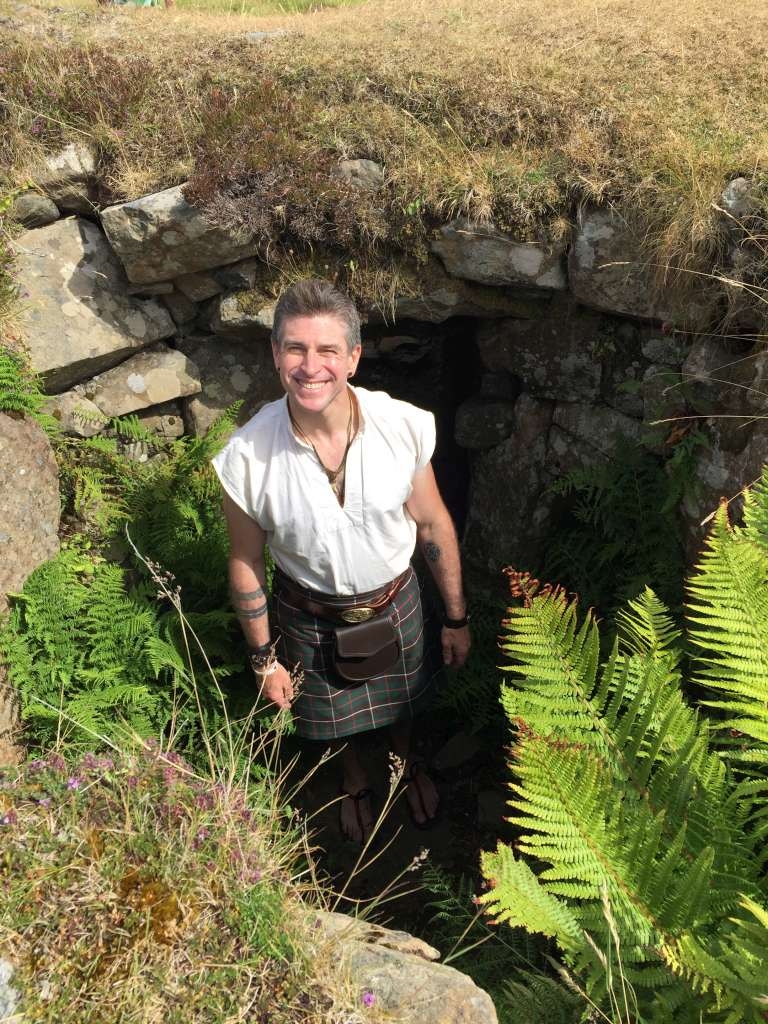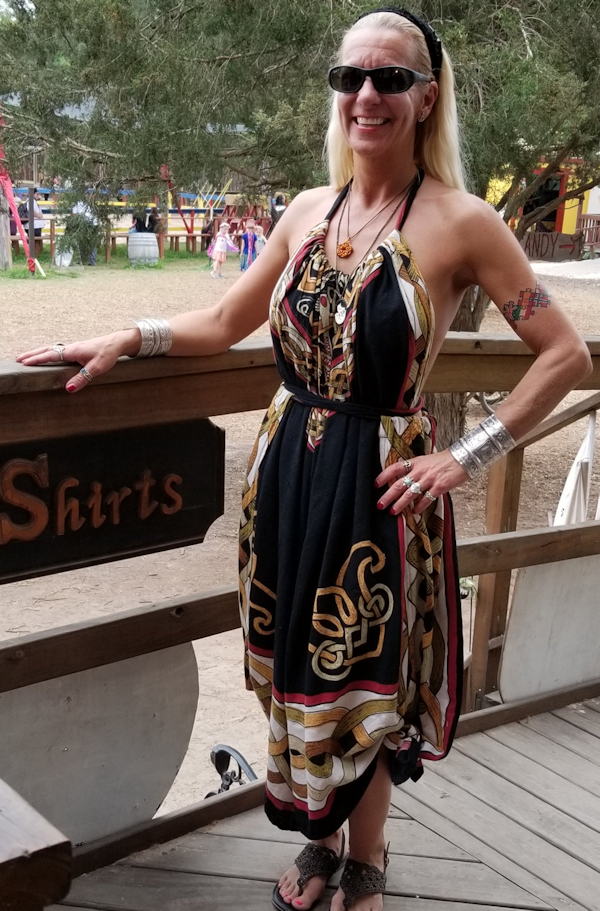 RenKeepers to put your
coins in: CLick Here



Next Fair: Sherwood Forest Faire - 2019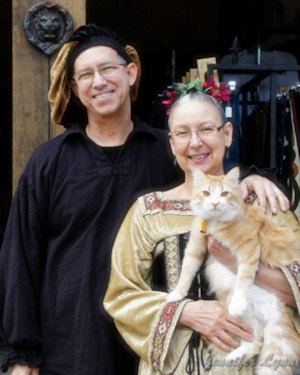 RenShirts® - Registered Trademark
Please do not call your shirt a Ren Shirt unless it has our tag in the collar.

® RenShirts 2000-2018 - All Rights Reserved (registered) ® © RenShirts web site 2000-2018 - All Rights Reserved ©